Who doesn't love a good cup of tea? With tea being the second most popular drink after water, it's safe to say that tea is loved and enjoyed by different cultures worldwide.
Not only does tea reduce the risk of heart disease and have immense health benefits, but tea also helps you lose weight. So, if you're looking for a way to trim off those five pounds of fat that just refuse to go, the answer may just be in the bottom of your teacup! Here are some delicious tea recipes you can use to lose some unwanted weight.
Carom-Ginger-Lemon Tea
Carom seeds are known to boost metabolism, which helps in fat reduction. Carom seeds also keep digestive issues at bay, which has some serious health benefits. Ginger helps fight inflammation due to its antioxidant properties, and studies actually show that ginger helps in reducing weight. Lemon is known to boost metabolism and is also linked to weight loss. For this tea, you'll need half an inch of ginger, one whole lemon, and one teaspoon of carom seeds. Soak carom seeds in water overnight, and heat the water in a pan the next day. Add some chopped ginger into the pan, and let boil. Strain the tea, add a teaspoon of lemon and drink away! Drink every morning for significant results.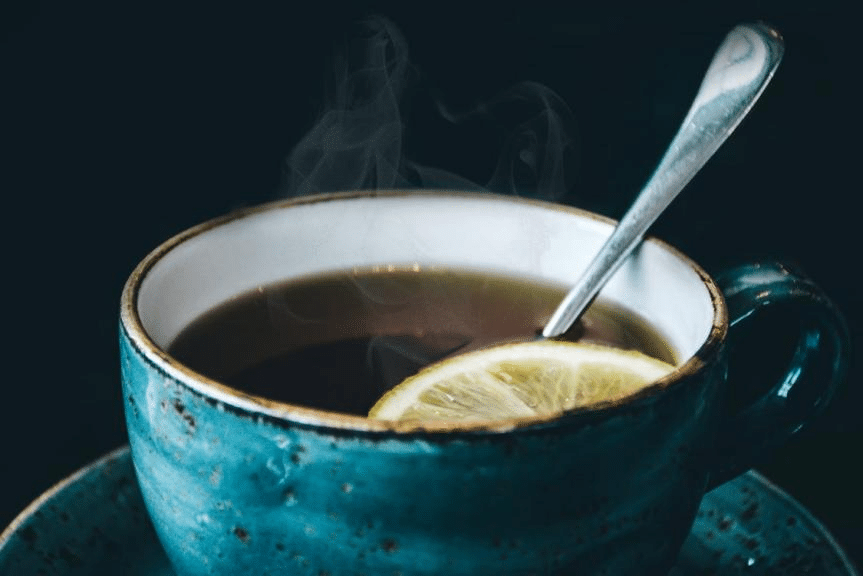 Lemon Green Tea
Green tea has been consumed for centuries for its immense health and weight loss benefits. It's natural antioxidant, and anti-inflammatory properties allow it to be one of the most effective teas for weight loss. Containing catechins known as EGCC, green tea helps boost metabolism and burn stored fat, which adds weight loss over time. For a morning detox tea, boil a cup of water in a put and put a green tea bag in it. Add 1/4th of a freshly squeezed lemon and add a teaspoon of honey to taste. Lemon has beneficial effects on the metabolism, is good for digestion, and improves energy levels as well as concentration. Drink two to three times a day for maximum benefits.
Thinking of making the switch to organic tea? From premium weight loss herbal teas to fruity saffron tea, PGI offers all-natural brews with anti-inflammatory properties in Australia. Each tea contains pure Persian saffron to enhance its natural flavor and aroma.
Contact us at +61-284-590-002 or email us at info@pgi.net.au for more information.