Buy Saffron With Certificate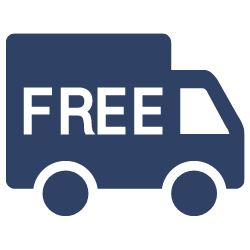 Free Shipping Available
Free shipping all across Australia and Free international shipping for orders more than $100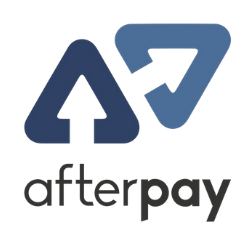 Buy Now And Pay Later
Always Interest-Free
Why does saffron Cost so much?
Now that you know what saffron price is, you may be wondering why it tends to be so expensive. The simple answer is because harvesting is a somewhat tricky process. Firstly, the saffron crocus only blooms for a short period of time during autumn. And the saffron threads must be harvested on the day it blooms because the flowers start to wilt almost immediately. We have already explained above that each saffron crocus bloom produces just three saffron threads.
This means that the stigmas from at least 50,000 flowers are needed to get a single pound of dried saffron. Considering how much work is involved in harvesting such small quantities, it makes perfect sense that saffron price in Australia is what they are. Follow Parsa Global Import on Instagram.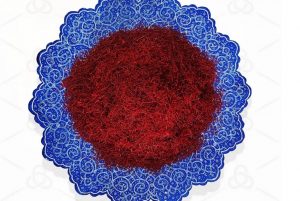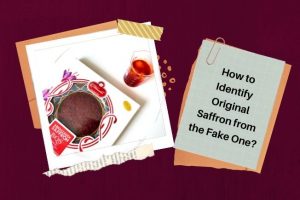 How to Identify Original Saffron from the Fake One? Why people struggle to find buy original Saffron? Saffron is the
Read More »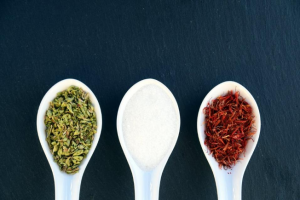 Saffron is one of the most fragrant spices with a robust color. Nicknamed the sunshine spice for its antidepressant qualities
Read More »