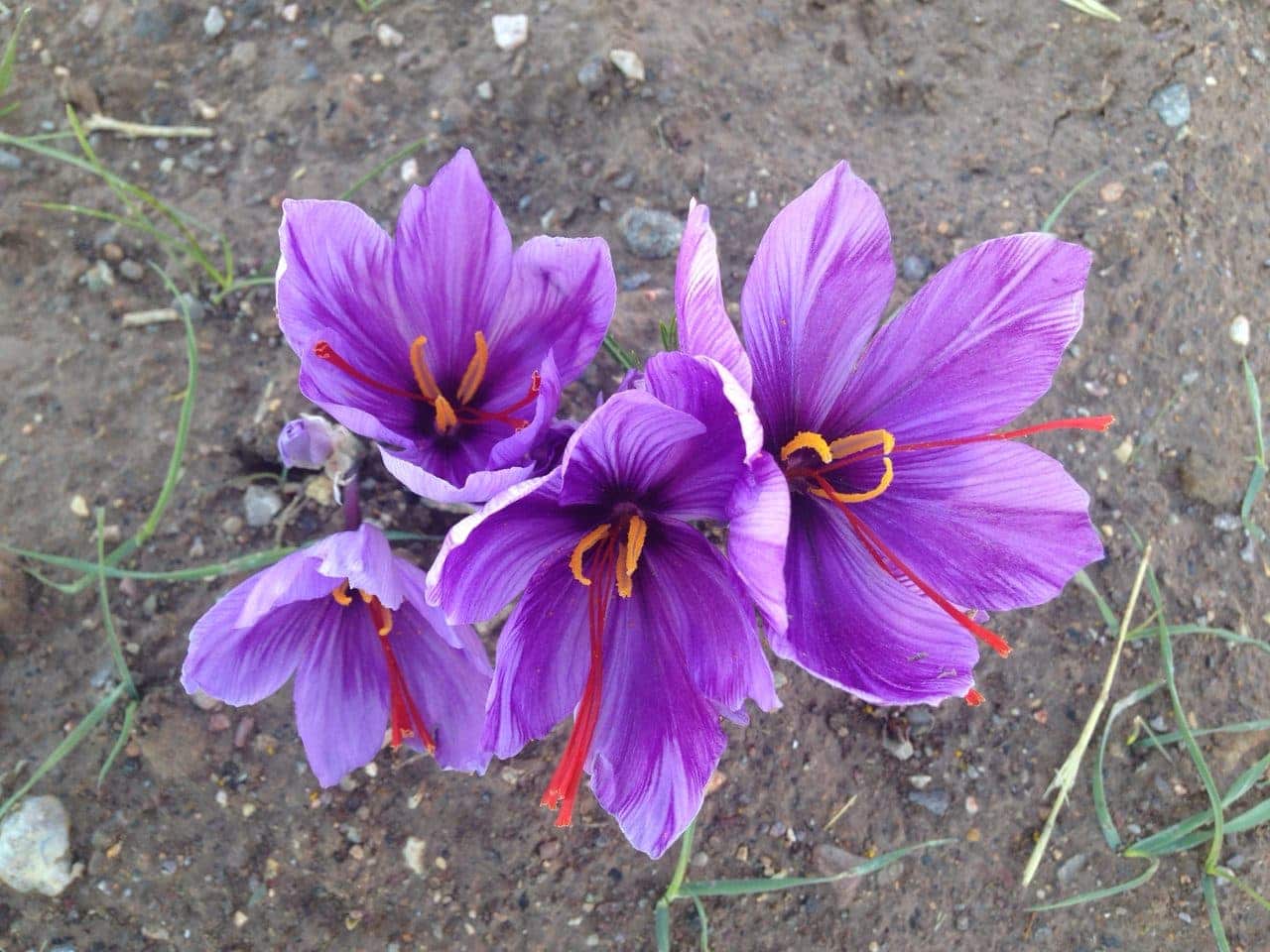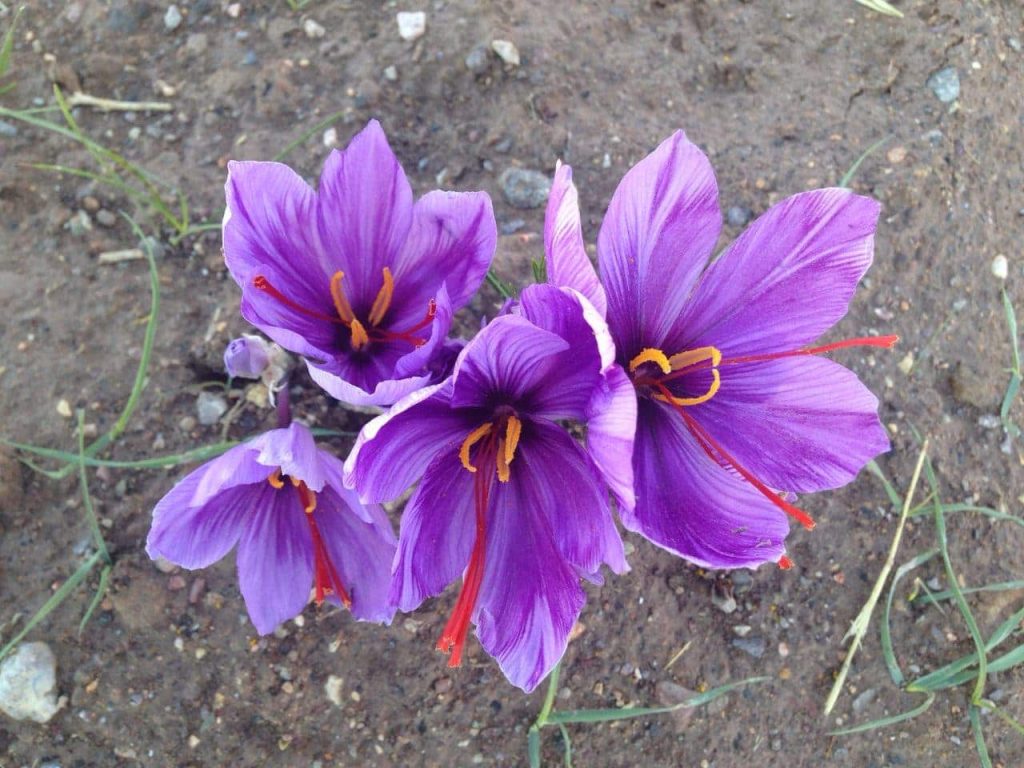 Parsa Global Import (PGI) Pty Ltd founded in 2018. PGI funded on a straightforward idea.  PGI came to life to uphold a family tradition and reclaim Persian Saffron and Herbal Tea as a premium quality product in the world.
At PGI, we care about our customers and providing the best quality and highest customer service satisfaction.
We believe in science, and we believe in nature. We are a family of farmers, whom for generation cultivated harvested Saffron and herbal tea.
We study solid materials daily to find better ways to introduce Persian Saffron and herbal tea, their health benefits and the method of delivery to the body. We coordinate and filter our products according to the latest international standards and quality. Besides, we believe Healthy life comes with a healthy environment and a healthy lifestyle.
As a result, PGI also produces and distributes medical PPE. Personal Protective Equipment could keep your loved ones out of harm's way.
Vision
We bring the goodness of nature to your door; also help you live a happier, cleaner and more colourful life.distance doesn't matter. The world is within your reach.
Mission
Our mission is to improve your quality of life by providing the highest quality nutritional products and medical PPE at a more affordable cost.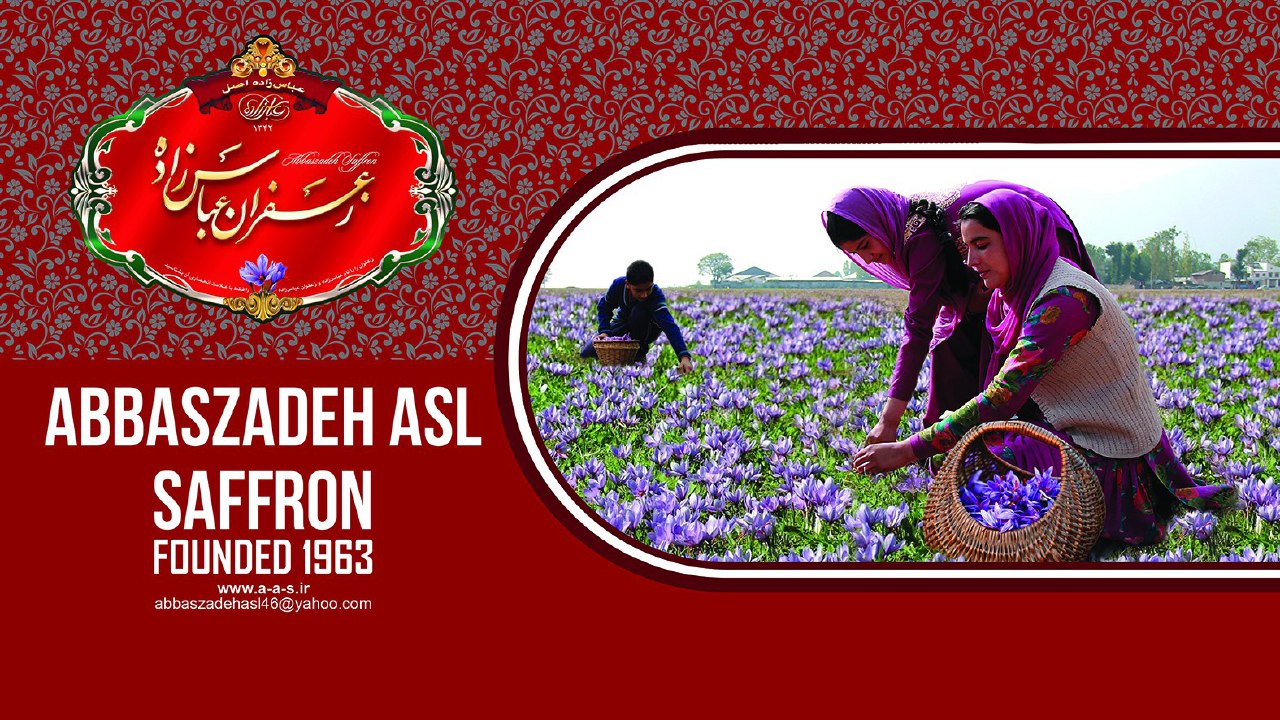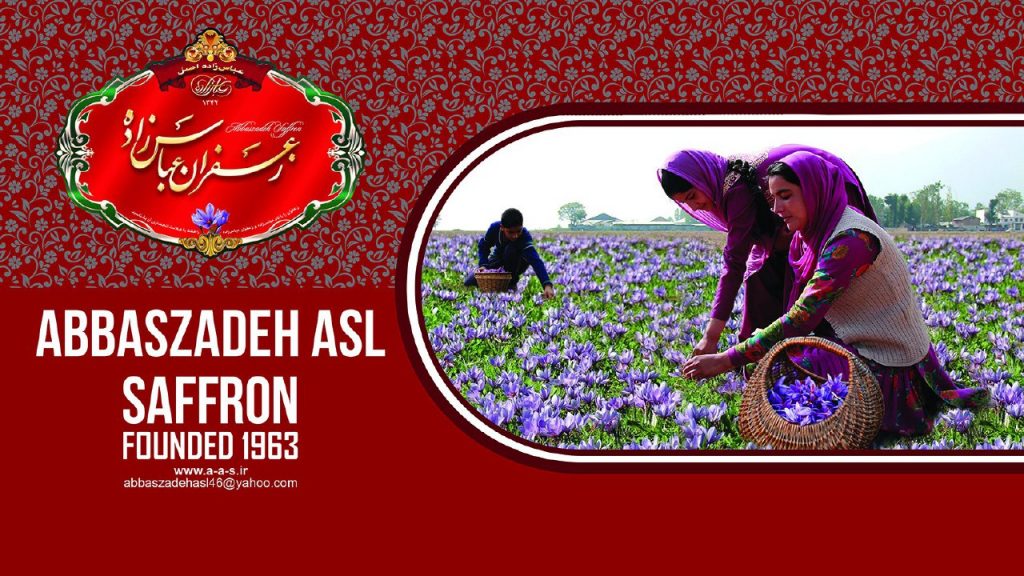 Abbas Zade saffron started its activity in 1963 under the brand, "Abbaszadeh Saffron". The operation was initiated by cultivating, Dehydrating of Saffron and naturally preserving, packaging and distribution of Premium Persian Saffron within the commercial markets. Soon after, By gaining brilliant experience in providing high-quality Saffron for buyers and consumers in South Khorasan, it established a reputation amongst people in Iran. It started to provide packed Saffron with the name of Abbas Zade to meet the needs of society.
By the early 1990s, Abbaszadeh Original Saffron became a significant producer and distributor in the saffron industry. In 1995, Abbaszadeh Original Saffron won a license from the Office of Standards and Industrial Research of Iran and product license from the Ministry of Health, for the quality of its Saffron and amount of export.
The reputation of Abbas Zade Saffron is born out of its long-term background and high quality of the products. However, by the late '90s, Abbaszadeh Original Saffron was available in more than 25 countries. Early 2000, Abbaszadeh Original Saffron expanded its activity in the Tous Industrial City and built up a significant factory.
It started to produce more than 30 kinds of spices and flavours as well as Saffron and herbal tea. Abbaszadeh Original Saffron and tea holds HACCP, ISO 9002, ISO 22000 and ISO 3632-1 certifications and is open to the international market. Parsa Global Import represents Abbaszadeh Original Saffron internationally and is responsible for sales and marketing of Abbaszadeh original Saffron.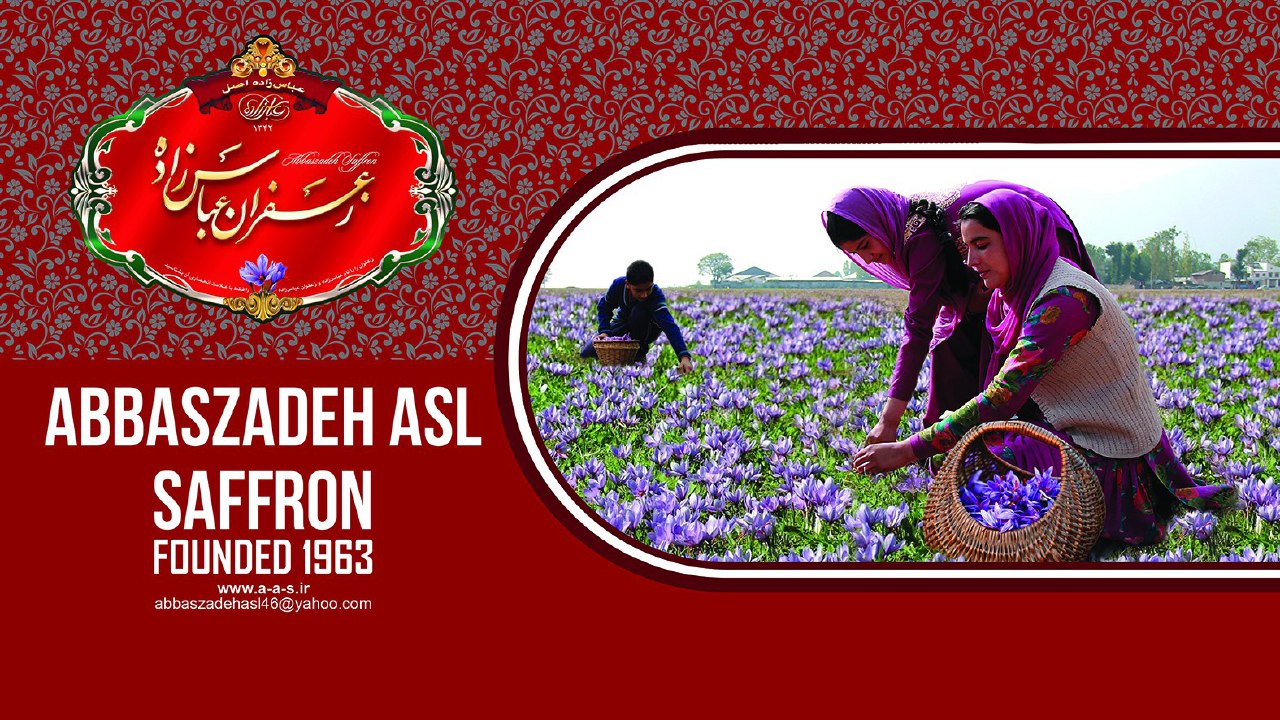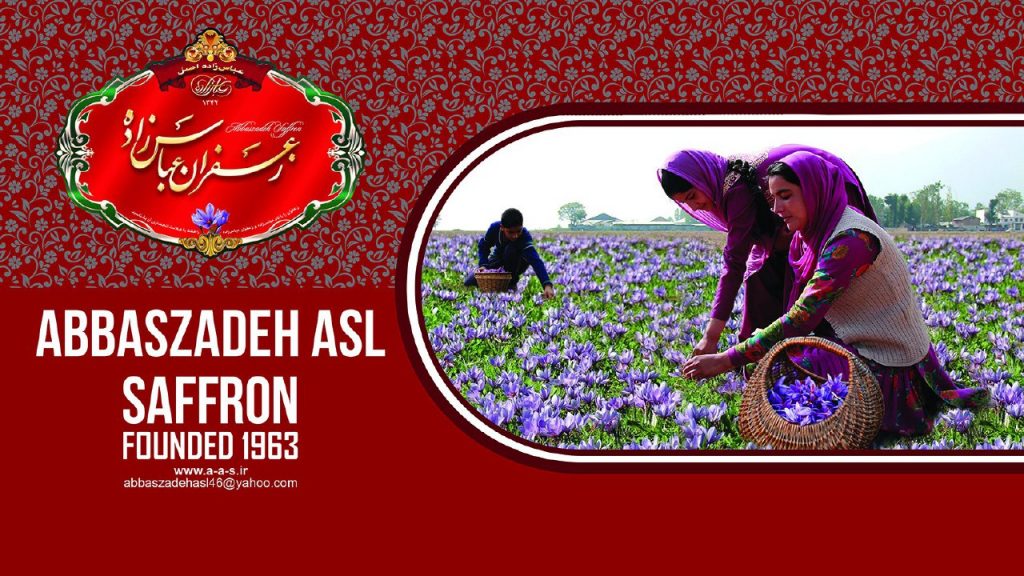 Now, after half a century of experience, we are ready to receive orders from global markets and deliver these diverse products with the same quality and with the latest packaging designs and innovation to the customers.
Products
Our products include Premium Original Persian Saffron, Herbal Tea, Dates and Medical PPE. However, we are always actively searching for new products to produce. So, stay posted
To read about our terms & conditions, refunds & returns, and privacy policy follow links below.
Dispatch policy
We use Australian registered post. Depending on your location, it takes 3-7 business days to deliver your orders.