Saffron wholesale in Australia: Here at Parsa Global Import, we not only trade premium quality, Saffron, to our valuable customers for their kitchens but we also take saffron wholesale bulk orders from retailers and resellers from global markets. As a wholesale supplier and distributor of high-quality Saffron from the makers of original saffron, Abbaszadeh, we provide you with the proofs to claim your success in local retail saffron markets with confidence.
In addition, bulk Saffron prices are market competitive and you can get leverage of our discount offers along with the facility of after-pay. Also, as an experienced and functional saffron wholesale distributor, we take great care of your big orders' shipment and safety.
Firstly, these saffron threads are found in their most natural state, varying in size and lengths having a blend of red and yellow stigmas. Carefully picked and finely sorted, these saffron threads are the most in-demand for cooking and medical preparation. Above all, we do saffron wholesale supply to restaurants and herbal Ayurveda on an average of 35000 kg per year.
Secondly, Our finely ground saffron powder from Crocus sativus is good for adding the pinch of amazing flavour and aroma of saffron to dishes. Provides greater solubility, it has all the great essence of red saffron stigmas.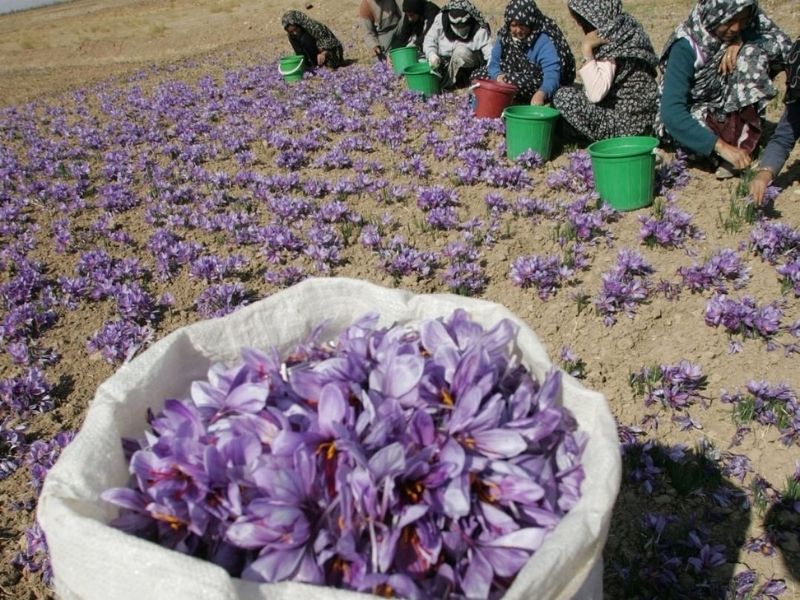 Some Methods by Fraudulent Saffron Sellers
Figuring out the original out of the fake saffron wholesale sellers is a quiz now. But, unfortunately, these fraudulent sellers have invented ways to fool around and cost you money value in thousands of dollars.
Some investigated methods are adding water to give temporary freshness and weight to saffron buds.
Meanwhile, many fraudulent use colour chemicals to give saffron threads the extra reddish tint.
Also, several people add corn silk to increase the weight of the saffron in bulk orders.
It seems like, there is an increasing tendency toward this kind of scamming arising from all over the world.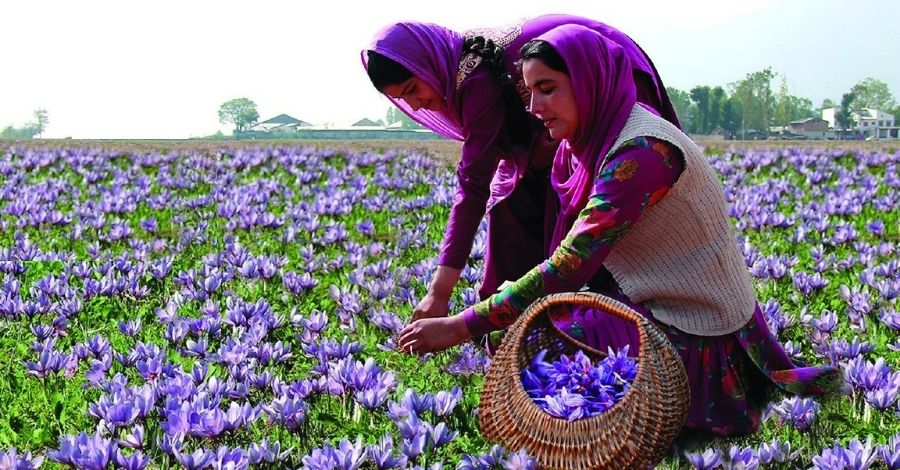 How to Avoid Fraud Saffron Wholesale suppliers
Whenever looking for a saffron wholesale supplier, always look for quality, authentication, and only Organic Premium Negin Saffron threads. No matter if you are placing a bulk order or trying it for the first time always checking, customer reviews, certification, and brand reputation is a must. With the quality and standards offered by PGI, you can rest assured that you have invested in the right place. Get the best value to the money by bulk buying from the best Saffron Wholesale in Australia.
Finally, If you are looking for a future in saffron trade and want to join hands contact us for your first saffron wholesale order.
Free Printing and Packaging
In addition, Parsa Global Import, dealing as a sole distributor of original quality Abbaszadeh Saffron worldwide, offers free printing and customization of your saffron wholesale bulk order. Therefore, Orders above 3kg served as per the standards of premium clients. Remember the minimum order limit for wholesale is 1kg.
In conclusion, all our products are certified, and our certificates include ISO 9001, ISO 22000, ISO 3632-1 and HACCP. As a bulk buyer, you get the issuance of these certificates to authenticate the quality of our products.