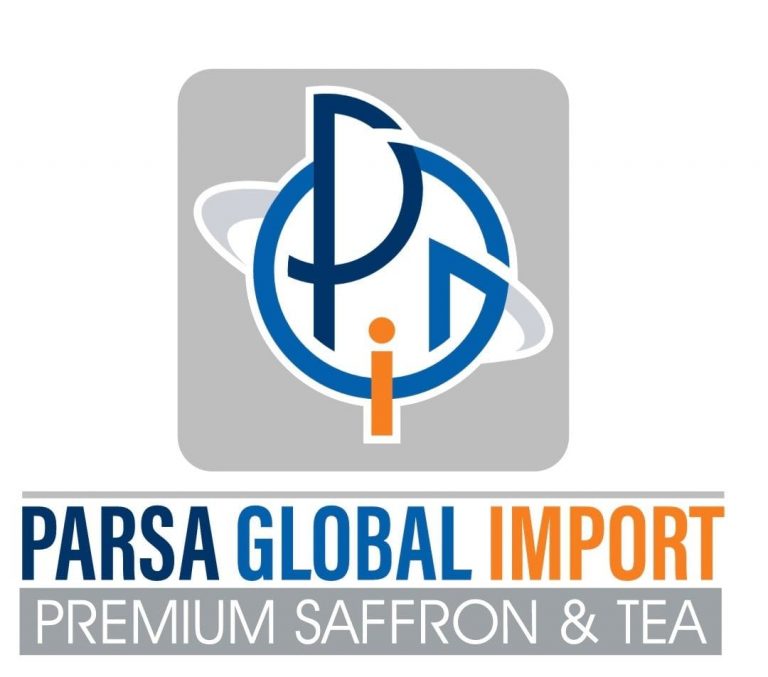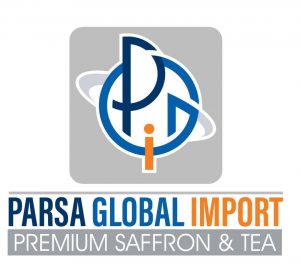 Our Philosophy
As wonderful as coffee is, there is nothing that quite beats the variety of flavour and absolute comfort of a well-made cup of tea. Any avid tea drinker will tell you that the making of tea is a skill that can take years to master. But like so many arts, it all begins with the use of high-quality tea.
For the saffron, it is the literal king of spices. Lovingly grown, painstakingly harvested and carefully packaged, there is nothing that matches the depth of flavour and luxurious richness that just a few threads of this premium spice can deliver. And these two principles are at the very heart of our business — careful dedication to delivering only the best products, guided by years of experience working in the loose tea, herbal tea and saffron markets.
Parsa Global Import (abbaszadeh saffron) is a family-owned business with more than 70 years of experience in the farming, packaging and worldwide distribution of saffron, herbal tea and loose tea. It is also Australian-owned and operated. These incredible products have been at the centre of our lives for multiple generations, and we've become one of the largest saffron bazaars in the world. We've always known that they are the crème de la crème when it comes to spices and hot beverages.
With these amazing products at the core of all we do, we want nothing more than to share the wonders of high-quality saffron, loose tea and herbal tea with our customers in Europe, America, Asia, the Middle East and every country in the world. So attaining ISO 9000, ISO 22000, ISO 3632-1 & HACCP certifications seemed like the very least we could do. Our customers can rest assured that the product they're receiving from us meets the highest quality and food safety standards there are.
Our Vision
We want to help our customers around the world live a happier, cleaner and more colourful life. We believe that where you are in your life and how far you have to travel to achieve your goals do not matter. The life you want to lead is within your reach, and we will help you get there by bringing the goodness of nature right to your doorstep!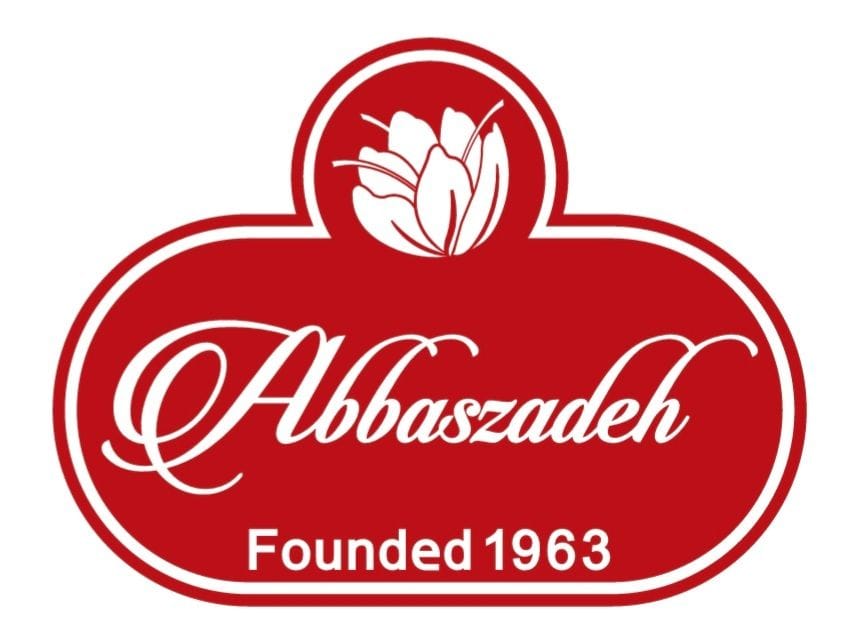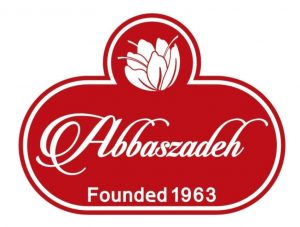 Abbaszade Saffron has been cultivating, drying and naturally preserving, packaging and distributing the highest-quality saffron threads and ground saffron since 1963. By the early '90s, they had established themselves as a major player in the premium Persian saffron market, with a hard-earned reputation for excellence in the Saffron bazaars of Iran.
In 1995, the strength of this reputation led to them becoming a renowned global exporter, with loyal customers hailing from no less than 25 different countries.
Their knowledge and experience with the tricky process of growing, harvesting and packaging saffron threads for distribution to all corners of the world led them to add more than 30 types of spices as well as premium loose and herbal tea to their product offerings.
We are pleased to tell you that Abbaszadeh Original Saffron and tea also holds HACCP, ISO 9002, ISO 22000 and ISO 3632-1 certification. So you can rest assured that the same high-quality and food safety standards are being met along every step of our products' journey. From the lovingly cultivated fields where these products grow to when they are carefully harvested and then packed for distribution, all the way until it reaches your pantry at home, we maintain the highest standards at every stage! 
Now, after half a century of experience, we are ready to receive orders from global markets and deliver these diverse products with the same quality and with the latest packaging designs and innovation to the customers.
Dispatch policy
We use Australian registered post. Depending on your location, it takes 3-7 business days to deliver your orders.