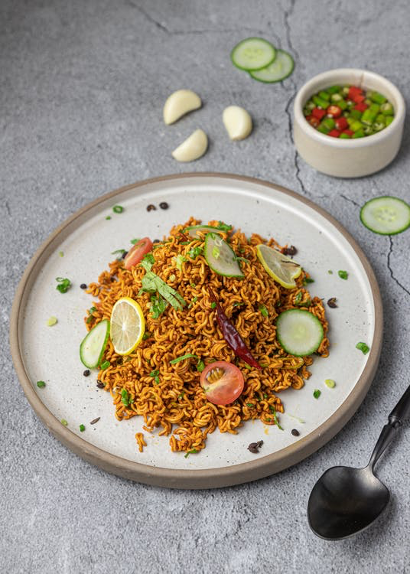 Cooking with saffron is a delight. With a bright, yellow color and bitter, earthy flavor, saffron has long been coveted throughout history as a culinary spice. Used in cultures worldwide, saffron plays a vital role in the culinary traditions of several regions.
Here are some fun ways to incorporate saffron into your daily meals!
Saffron Powder
Ground Saffron is very popular among Persian recipes, including stews and pulaos. It's always best to make your own saffron powder using a grinder, sugar, or salt to create a fine powder. Dissolve the ground saffron in hot water, and add the colourful broth into any dish of your liking! It'll instantly add that extra kick that you've been looking for. You can add this mixture to a pulao, a traditional aromatic layered rice dish that's easy to make.
Ice-cream
Saffron can even be enjoyed as an ice-cream! Homemade saffron ice-cream is a delicious concoction that's easy to make, even without an ice-cream maker. It contains heady saffron, floral honey, and bittersweet orange zest to balance out the flavours.
You'll need to whisk six egg yolks, ¼ cup sugar, ½ cup honey in a medium pan and stir until combined. Then, add 2 cups heavy cream, 1 cup whole milk, and ¾ tsp kosher salt and cook over medium heat. Continue to whisk until a custard form, and pour through a strainer into an airtight container. Stir in ¼ threads of saffron and ½ tsp of orange zest, transfer in a refrigerator for a few hours. Then, churn the custard and transfer the ice cream to an airtight bag, freeze overnight. Serve chilled the next day, and enjoy!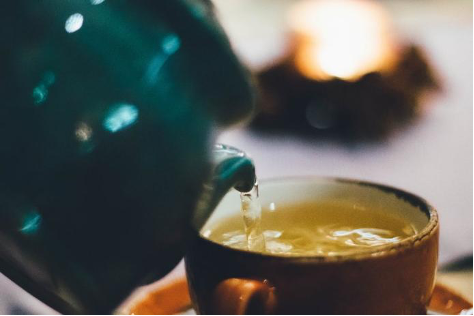 Saffron Tea
Saffron, like many other herbs and spices, can be used to prepare a tea. One of the most common ways of adding saffron to a dish is by steeping it, like a tea. Crumple the stamens between your fingertips and cover them with a few tablespoons of warm milk or water. Add in boiled water to maximize the aroma and color of saffron and minimize its earthy, bitter flavor. Saffron tea is still popularly consumed in Iran and is believed to be a mood-booster.
In the market for some delicious saffron tea or a saffron grinder? Head over to PGI. From premium negin saffron in its raw form to 
fruity saffron tea, they offer all-natural brews with anti-inflammatory properties all over Australia. Each tea contains pure Persian saffron to enhance its natural flavour and aroma.
Contact them at +61-284-590-002 or email them at info@pgi.net.au for more information.