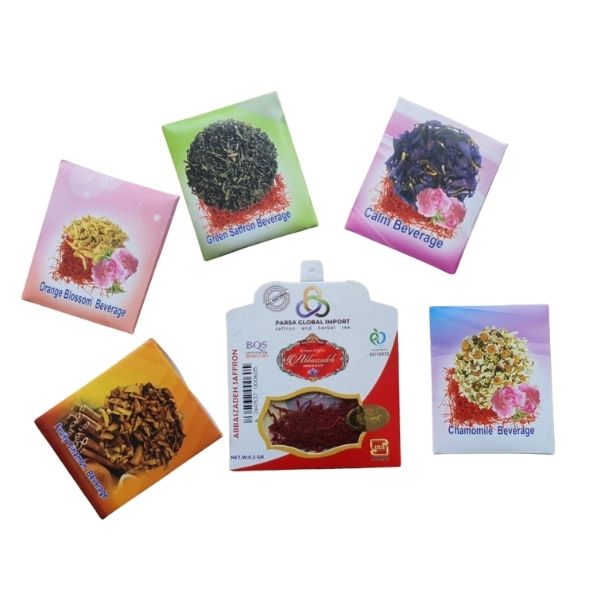 Welcome to our cooking competition.
If you live in Australia you have the chance to send us your details and we will send you samples of our saffron and tea to enjoy and cook with.
In this competition, you need to cook Tah Chin, an amazing Persian dish. 
Please fill the form with your details. For tracking and delivery purposes your email and mobile number is needed to share with Australia Post.